Richard Cannings
South Okanagan—West Kootenay
Member of Parliament for South Okanagan—West Kootenay
Latest News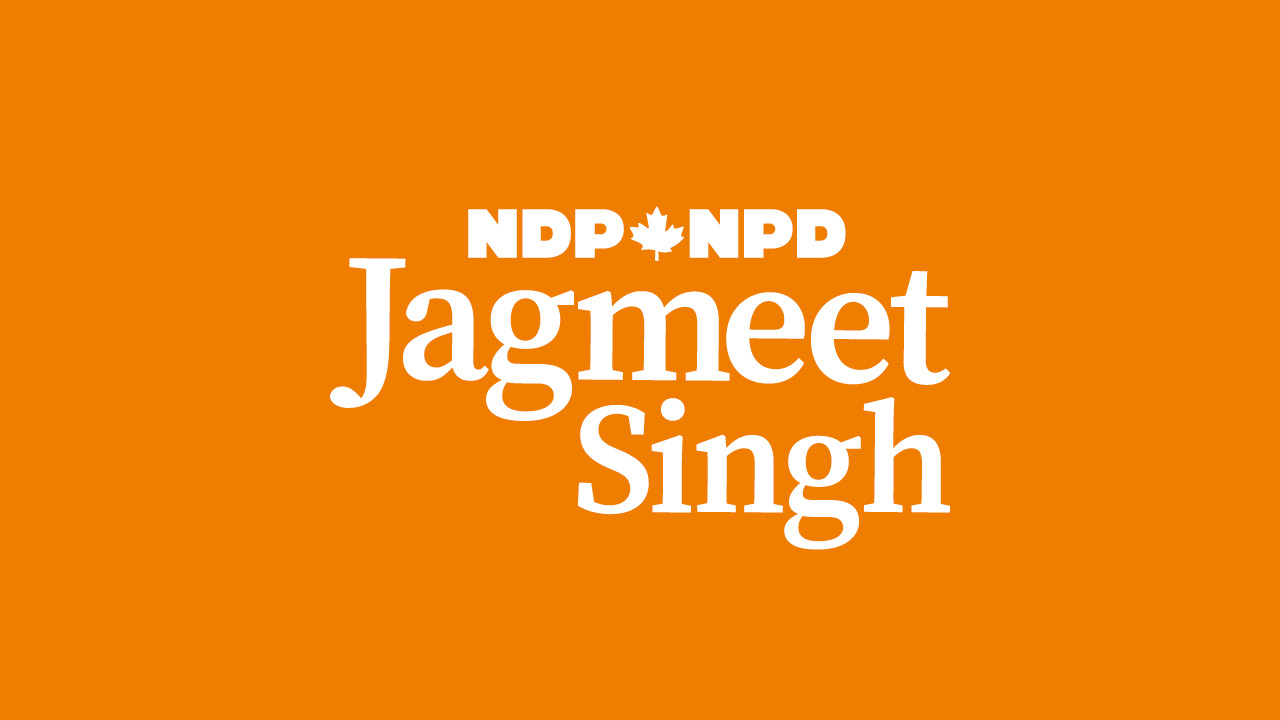 April 26
Come work with us!
Employment Opportunity
more »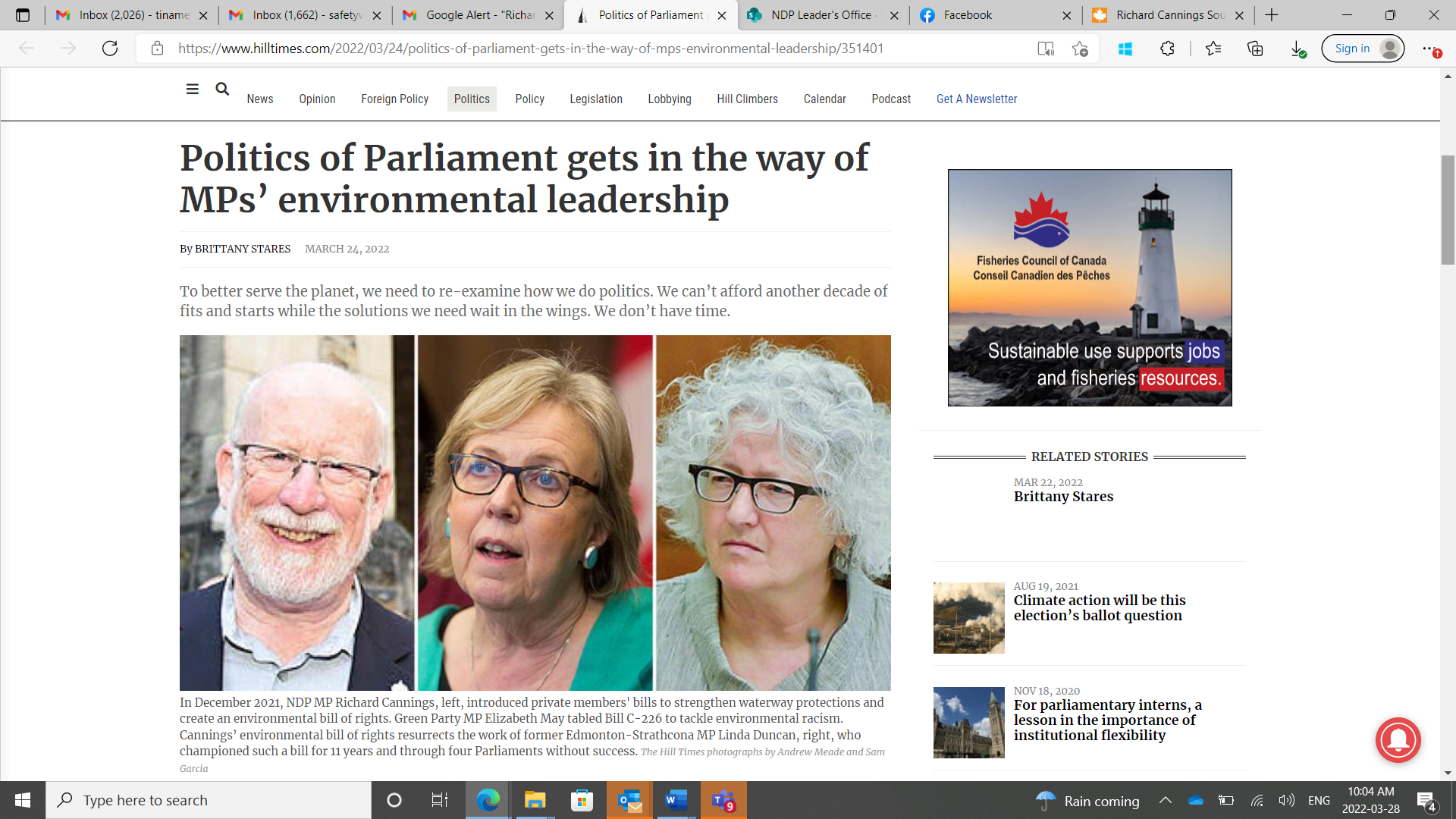 March 28
Politics of Parliament gets in the way of MPs' environmental leadership
Article by Brittany Stares from the Hill Times
more »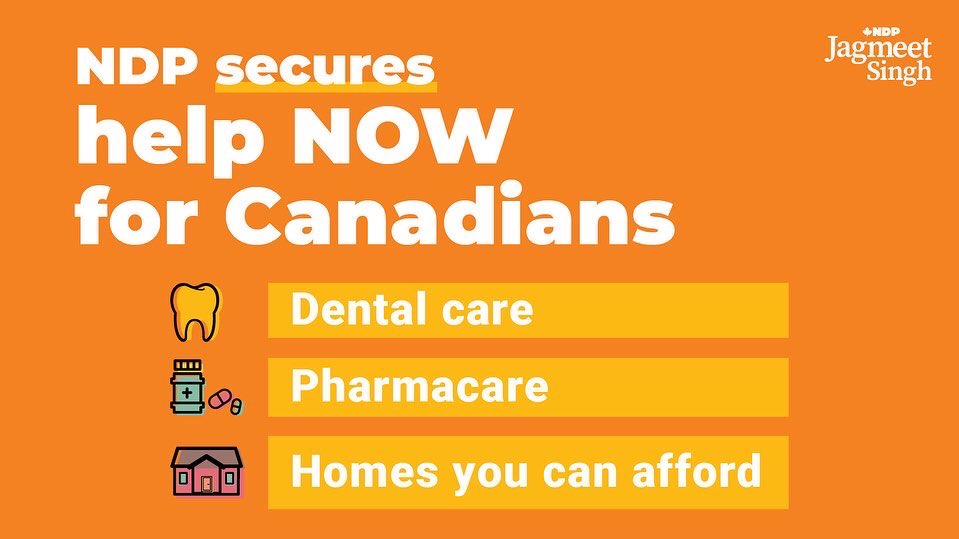 March 25
NDP Liberal Cooperation
Dental Care. Pharmacare. Affordable housing. Better seniors care. Climate action. These are the top concerns of people on almost every doorstep I've ever been on. This past Wednesday, NDP Members of Parliament used their power to deliver the biggest expansion of health care in a generation.
more »