Richard Cannings
South Okanagan—West Kootenay
Member of Parliament for South Okanagan—West Kootenay
Latest News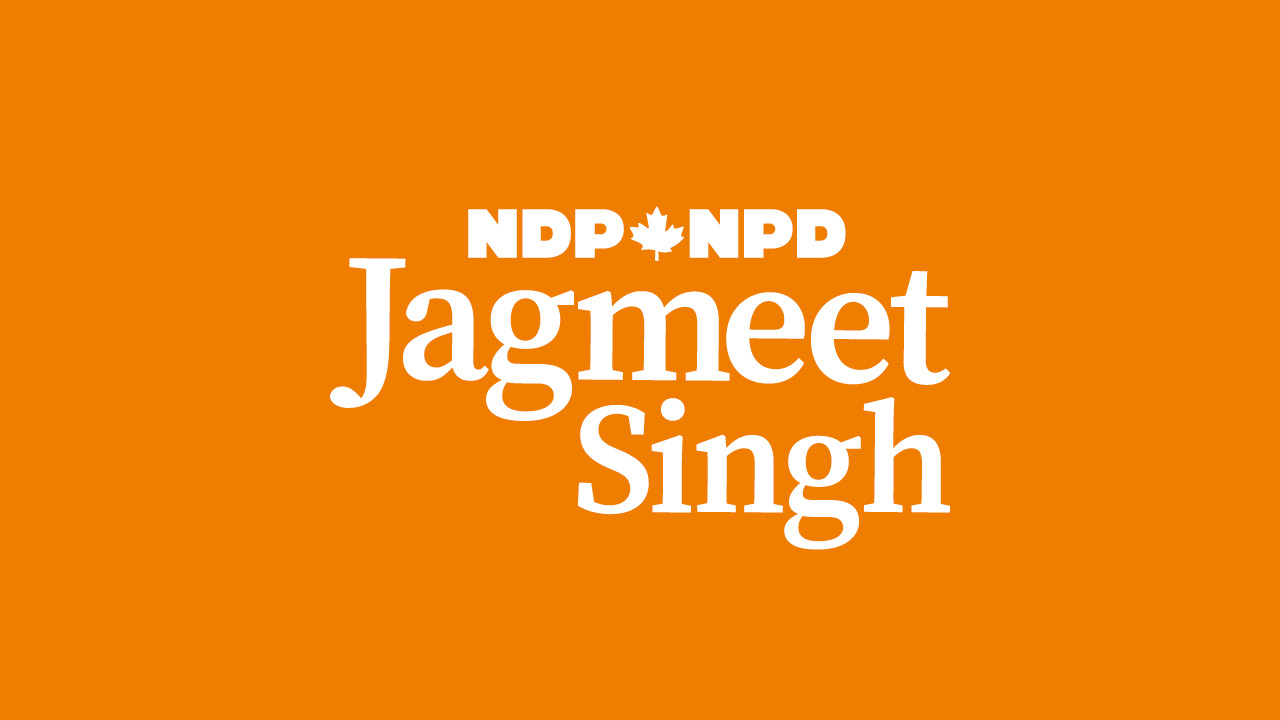 December 29
Progress in 2022
This year has been an interesting one in Canadian politics, especially since it involved two of the major parties agreeing to work together wherever possible. Canadians doing everything right, still struggled with rising inflation throughout the year. Our cooperation ensured those that needed help the most were able to access federal government relief.
more »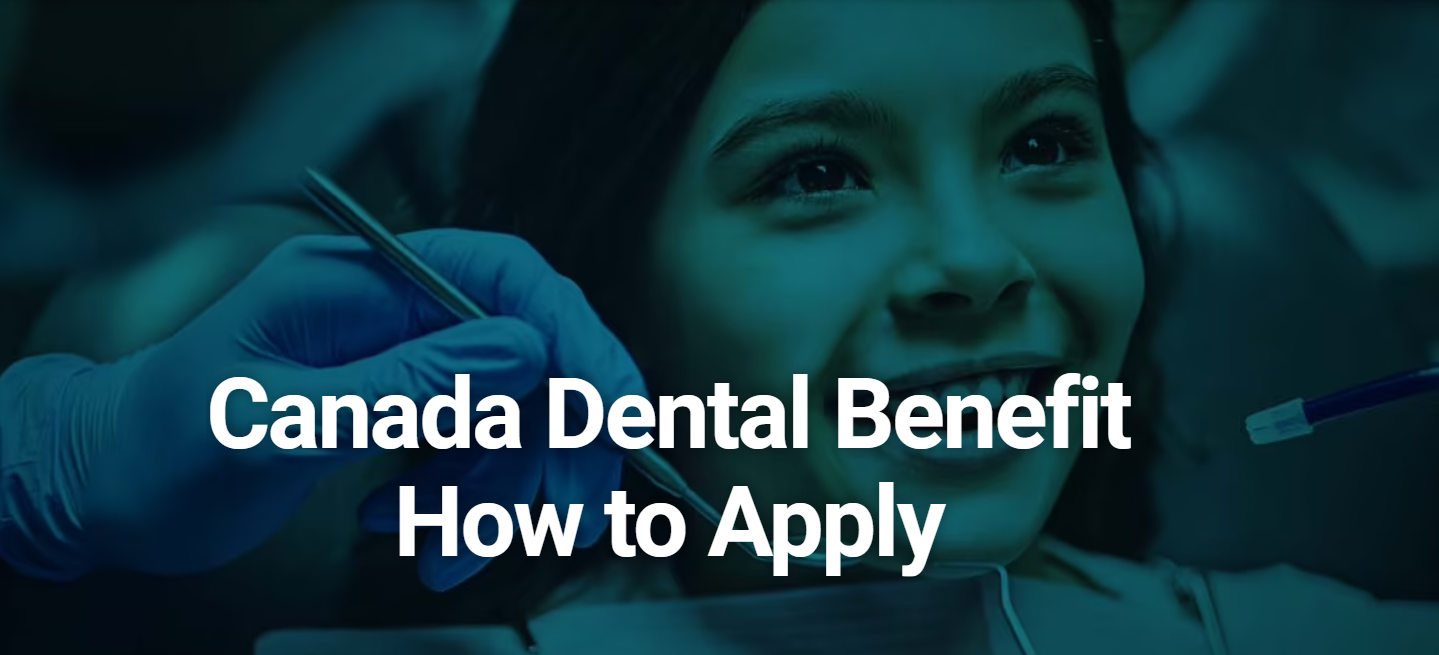 December 1
Canada Dental Benefit: How to Apply
Applications for the 1st stage of the NDP dental plan are now open for eligible parents with children 12 and under. This interim step will provide funds for dental care while we work to complete the permanent plan.
more »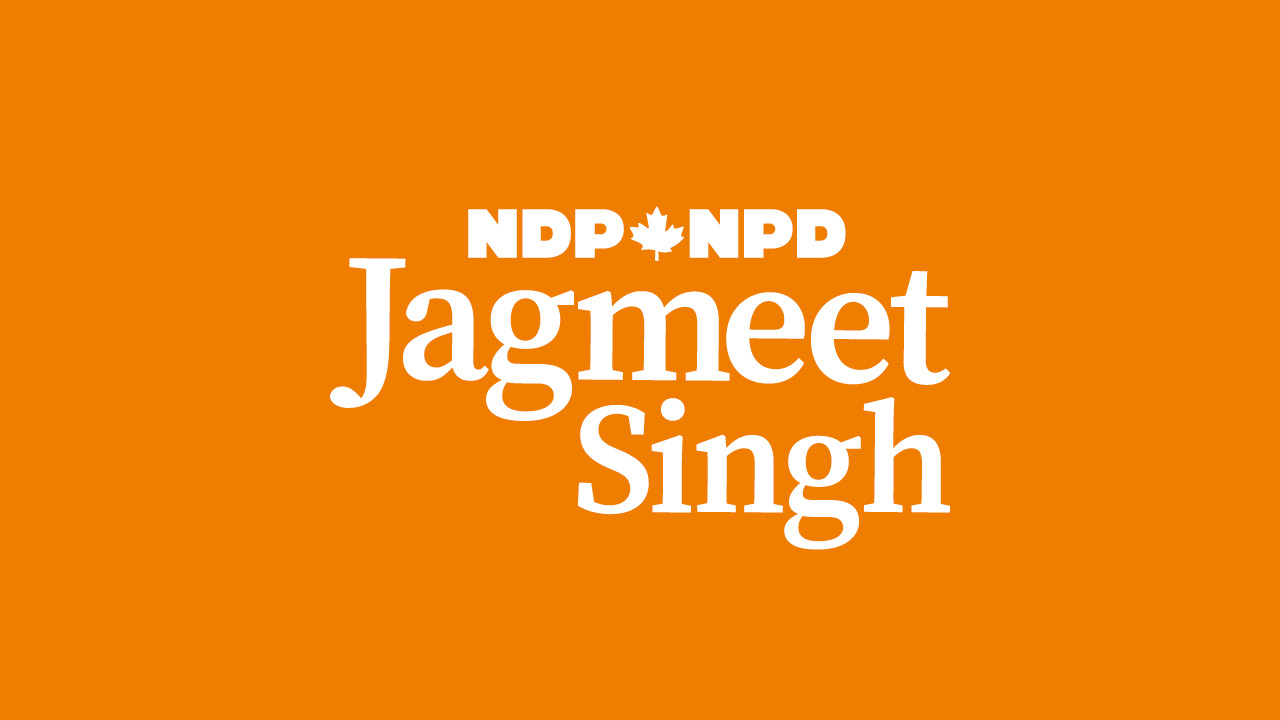 April 26
Come work with us!
Employment Opportunity
more »