Richard Cannings
South Okanagan—West Kootenay
Member of Parliament for South Okanagan—West Kootenay
Latest News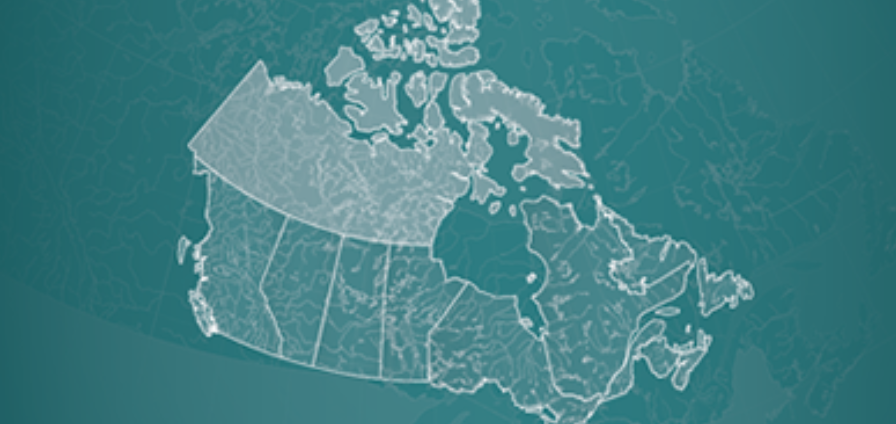 February 21
Electoral Boundary Changes
I'd like to outline how we got to this point, present some of the details of the proposed changes, and provide an opportunity for feedback of any local concerns.
more »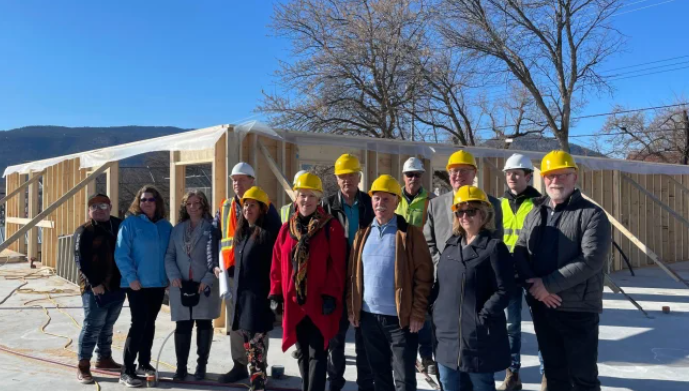 February 8
Childcare
When the Royal Commission on the Status of Women recommended a national childcare program in 1970, I was still a Pen-Hi student. I never thought that it might take over a half-century for Canada to create legislation for such an important program. But, on the heels of the birth of my third grandchild, Canada is very close to doing just that.
more »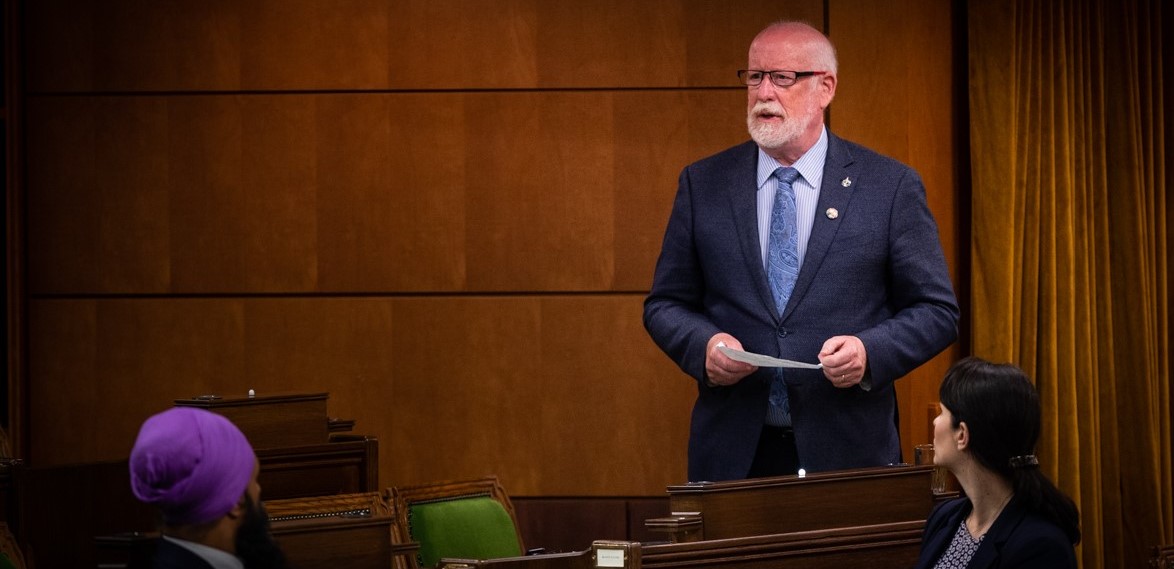 January 25
Defending Public Health Care
There is nothing more precious to us than our health, and good health is dependent on good health care. For decades, Canadians have been proud of our universal health care system, but that system is now in a state of crisis.
more »