Richard Cannings
South Okanagan—West Kootenay
Member of Parliament for South Okanagan—West Kootenay
As a biologist, Richard has spent his life working tirelessly to protect BC's environment. Richard brought this commitment to Ottawa in 2015 when he was elected Member of Parliament for South Okanagan–West Kootenay.
Richard knows Canada must act now to stop climate change. He's standing with Jagmeet and the NDP to take bold action on wasteful plastics and create thousands of good quality green jobs for Canadians across the country.
Before running for public office, Richard served on many provincial and national boards and was the author of several award-winning books. He was named BC's Biologist of the Year in 1996 and has deep local roots in the Okanagan Valley.
Latest News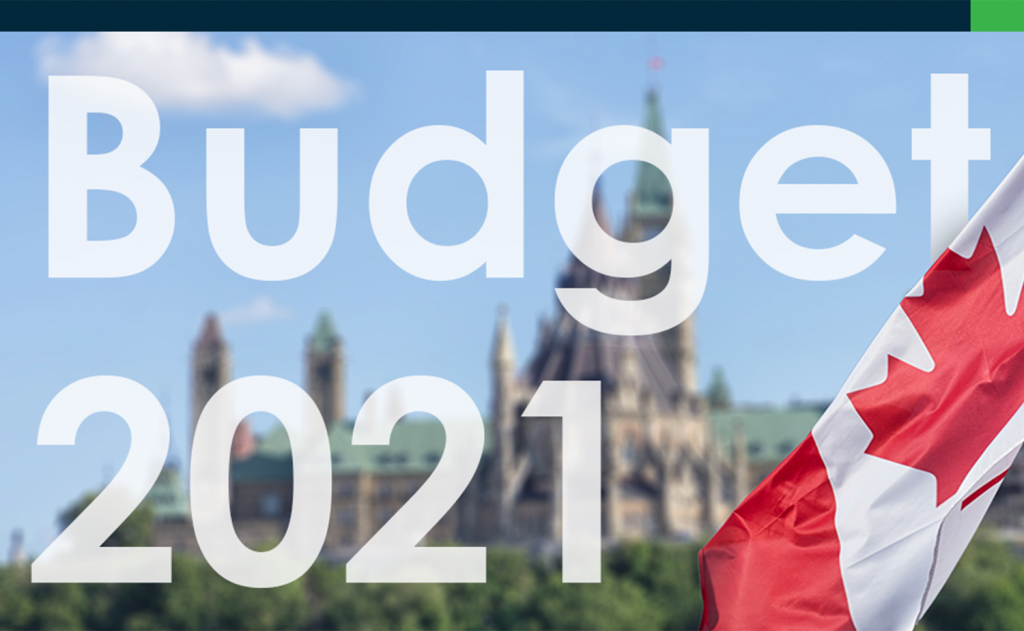 April 19
Budget 2021: More promises but everyday Canadians are left holding the bill for the pandemic while the ultra-rich enjoy a free ride
PENTICTON – Many struggling Canadians hoped that today's budget would offer meaningful supports and steps towards recovery. But more than that, they hoped that it would be the ultra-wealthy who have profited from the pandemic who would be paying for these supports, not the workers who have been hit so hard.
more »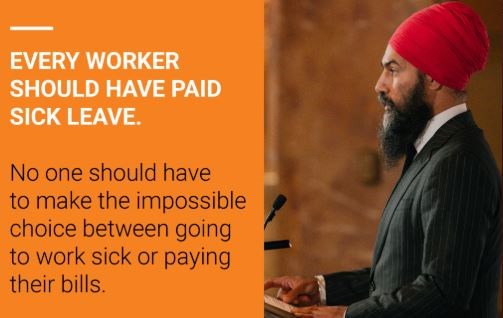 April 11
Paid sick leave is essential at all times
As a country and as individuals, we have done a lot to try to stop the spread of COVID-19. However, there is one obvious step for which we have made only timid efforts—paid sick leave.
more »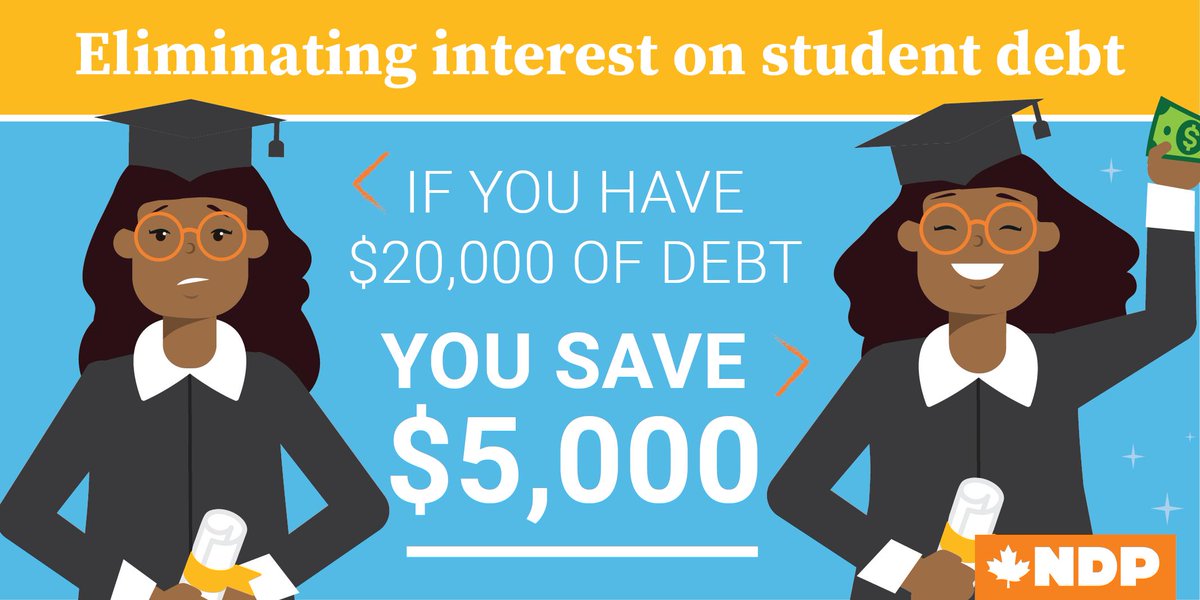 March 23
Student Debt
Last weekend, NDP Leader Jagmeet Singh presented the NDP's plan to help young people thrive instead of being buried in student loan debt. The NDP plan includes eliminating interest on student loans, putting a moratorium on student loan payments, cancelling up to $20,000 per student of federal student loan debt and giving new graduates a five-year head-start without having to repay any federal student loan.
more »
data-chrome="nofooter noborders noscrollbar"> Tweets by @TwitterDev