Richard Cannings
South Okanagan—West Kootenay
Member of Parliament for South Okanagan—West Kootenay
(born March 31, 1954) A Canadian biologist, author and politician. I am currently serving as the South Okanagan—West Kootenay Member of Parliament.
I was first elected to this position in the 2015 Canadian federal election as a member of the New Democratic Party. During the 42nd Canadian Parliament I sponsored three private member bills: one to promote the use of wood in federal public works projects, one to add various lakes and rivers to Navigable Waters Protection Act, and another to a Minister of Environment to respond to a Committee on the Status of Endangered Wildlife in Canada report.
I was appointed as the NDP Critic for Post-Secondary Education as well as the Deputy Critic for Natural Resources in the 2015. I became the NDP Critic for Natural Resources in 2016 and served in that position until 2021. In October 2021 I became the NDP Critic for Emergency Preparedness (Climate Adaptation) and Critic for Small Business and Tourism, as well as Deputy Critic for Natural Resources and Deputy Critic for Innovation, Science and Industry. In December 2021 I was named an inaugural member of the House of Commons Standing Committee on Science and Research. In January, 2023 I was also granted the added responsibility as the International Trade critic.
Prior to my involvement in politics, I worked as a biologist specializing in birds, taught at the University of British Columbia for 17 years, authored numerous books about birds and natural history, and was a member of the Committee on the Status of Endangered Wildlife in Canada for 8 years. I am an alumnus of Memorial University of Newfoundland and the University of British Columbia. As a biologist, I have spent my life working to protect BC's environment and wildlife. I got into politics to bring a scientific voice to the fight against climate change. Before entering politics, I operated my own consulting company and worked on conservation and bird population projects for government and NGOs. I was born and raised in Penticton and still live on the West Bench near Penticton in my long-time family home.
Latest News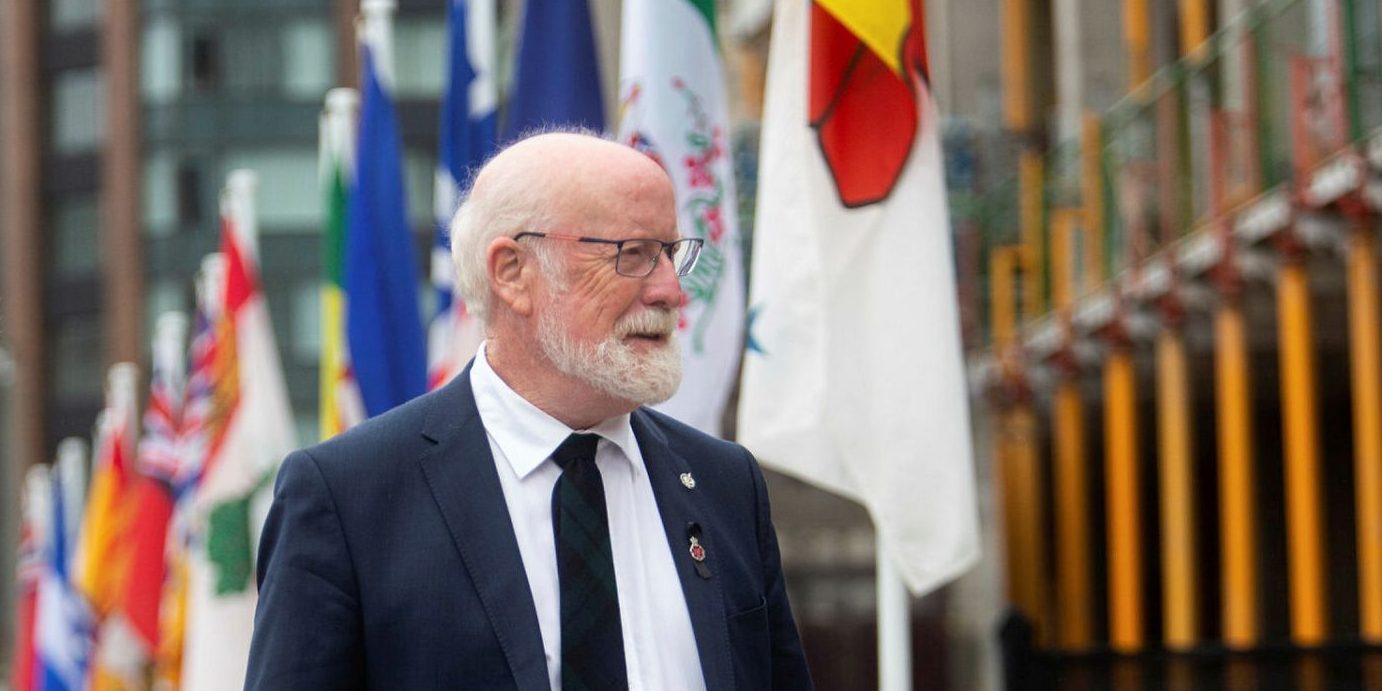 September 12
AFTER A DECADE IN POLITICS, NDP MP RICHARD CANNINGS ANNOUNCES HE WILL NOT SEEK RE-ELECTION
Penticton- NDP MP for South Okanagan – West Kootenay, Richard Cannings announced today that he will not seek re-election in 2025. Cannings has had an influential and successful career as an opposition MP that punched well above his weight with his party holding the balance of power during consecutive minority governments.
more »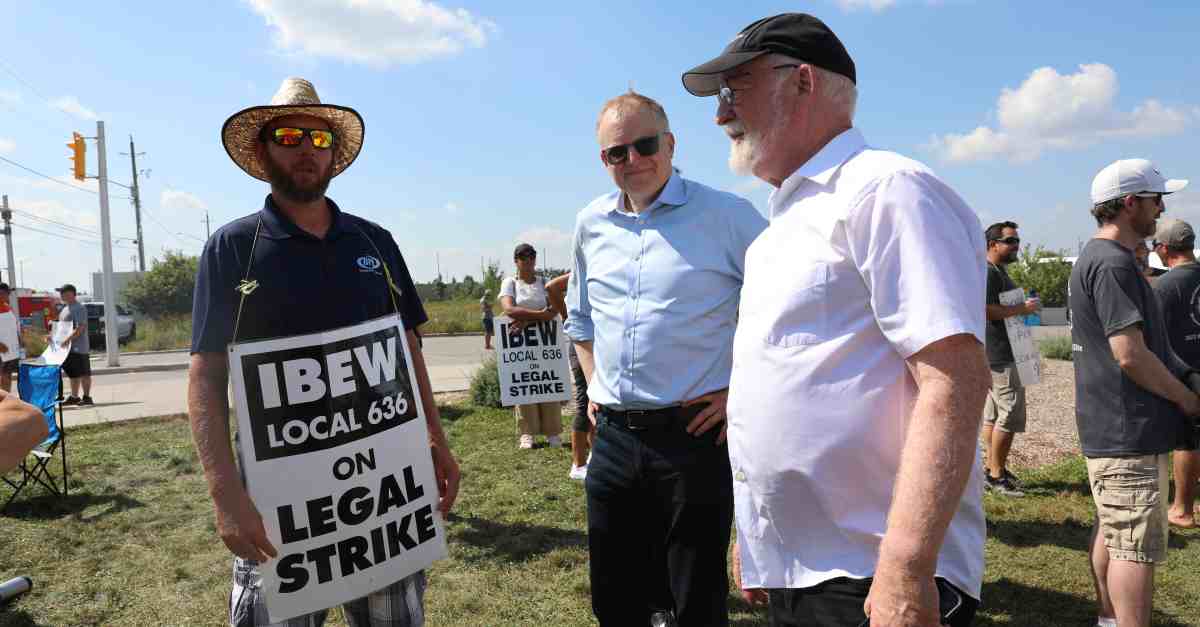 September 4
Labour Day 2023
Monday was Labour Day, a time to reflect on the contributions of workers and celebrate the advances that organized labour has achieved to make our lives truly livable—the weekend, the 8-hour workday, workers' compensation, sick leave, maternity and paternity leave, and more.
more »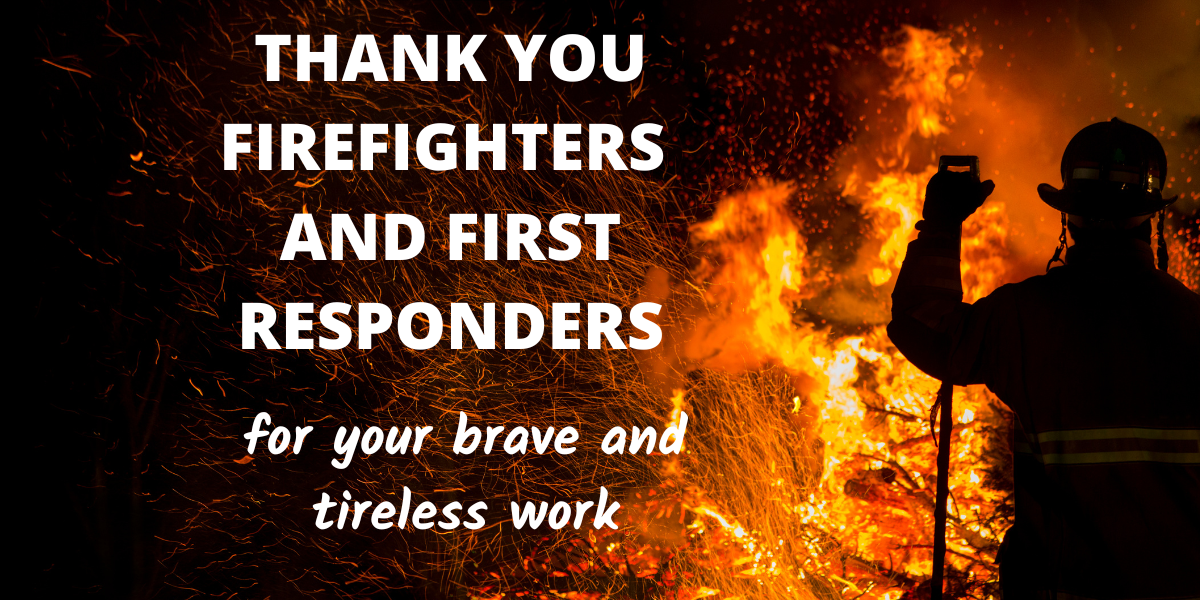 August 22
Wildfires
This summer has been the worst wildfire season in Canada, and it reached that landmark not in August or even July, but on June 25th. The British Columbia situation is similar; by June 18 the Donnie Creek fire officially became the largest fire in provincial history. Fires all over the southern Interior followed-- in Osoyoos, Kamloops, Adams Lake, West Kelowna, Keremeos, Twin Lakes, the Fraser Canyon and more.
more »